Posted by diesel on 14 Jul 2010 at 05:04 pm | Tagged as: looking back, siebel, video
I've been putting together a lot of different videos from brewing school to build a longer video telling the whole story. In the process however, I grabbed one of my favorite tracks from this year and put it as the soundtrack to a highlights reel.
Starring in no specific order…
Lyn, Eder, Roithmeier, Alejandro, Carlos, Rodrigo, Joseba, Zanello, Smith, Hoodie, Justin, Dykstra, Berzins, Hagerty, Mezzo Mixx, Me, Shawn, Garrettson, Ryan, Ryan, Skeeter, Ben, Adrian, Montana, Sean Nobles, Robben Salzburg, Tim Foley, Craig, Paul a.k.a. Saul Schiffman, Max, Connor and Breard. If you're in video and I missed your name, let me know and I'll correct the list. Also, same if I spelled your name wrong… my fault.
And now, I bring to you..
WBA Brew Crew 09
Something Went Wrong!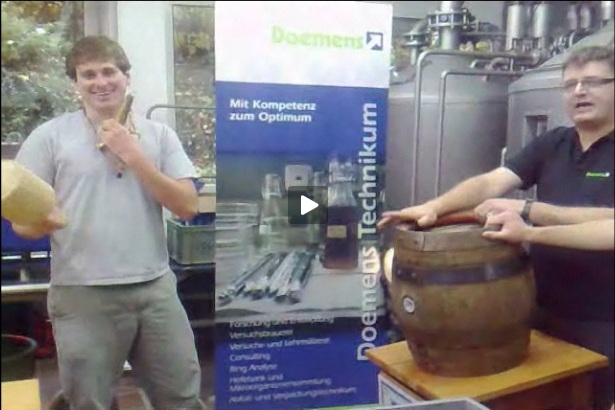 Stay tuned for the complete video.
One Response to "Brew School Highlights Reel"



Count your blessings, the rest of us wish we were @ brewing school!
Leave a Reply